'Biscuits to Bishop' exhibition continues to grow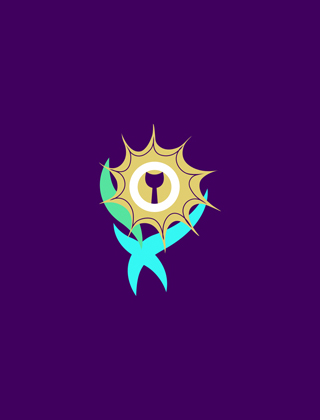 In 2021 one of MOW's pioneers, Dr Gwenneth Roberts was the inspiration and principal researcher behind an exhibition at St John's Cathedral in Brisbane entitled 'Biscuits to Bishop'. Originating as a history of women in the Brisbane Diocese since 1859 the exhibition quickly widened in scope under the leadership of Gwenneth and a dedicated team including St John's Dean Peter Catt. Former governor general and MOW sympathiser Dame Quentin Bryce opened the exhibition in the cathedral in May 2020.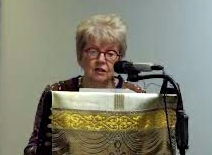 Archbishop Kay Goldsworthy has written a foreword.
'Biscuits to Bishop' has always been available online on the St John's Cathedral website, and this has enabled it to be permanent and to expand. It is now a upermanent exhibition of national and international women's stories, with additional stories being added all the time.
Activist stories from the original Movement for the Ordination of Women are a large component. There are also accounts of and from other courageous women who have campaigned in various times and places for full participation and recognition in the church. Among them are indigenous and transgender priests, and priests who have experienced sexual abuse and bullying in the church.
More stories will be published on the site in the near future, among them from the Rev Dr Elizabeth Smith AM, MOW activist whose inclusive language hymns are found in offical hymnbooks, and Dr Elaine Lindsay, MOW secretary, academic and writer living in the Diocese of Sydney.
In this anniversary year of the watershed for women's ministry in 1992 do visit the site and read the inspiring stories https://www.stjohnscathedral.com.au/womens-exhibition/
And many thanks indeed to Gwenneth and St John's Cathedral for such a wonderful and inspiring exhibition.