The Diocese of the Murray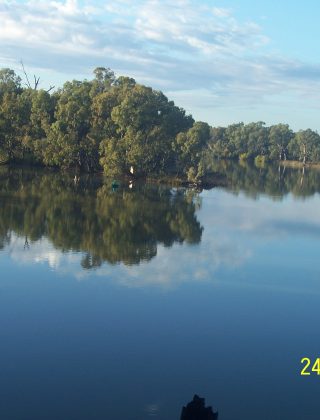 The Diocese of the Murray was the last diocese in the Anglican Church in Australia to ordain women in the diaconate (2017) and is one of very few to continue to oppose women in the priesthood. Jan Malpas, a longtime member of MOW, was a member of the diocesan synod. Here is a speech she made to the synod rebutting the arguments used by the opponents of women's ordination.
Click on the link to read Jan's speech.
THE ORDINATION OF WOMEN speech