The Ministry of Women in the New Testament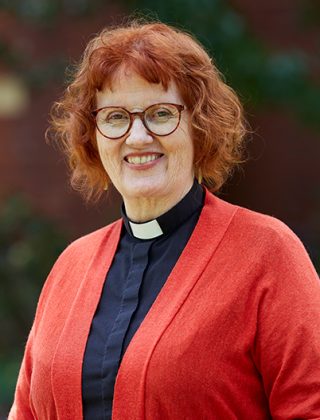 The Ministry of Women in the New Testament: Reclaiming the Biblical Vision for Church Leadership
In the latest book from the Trinity faculty of the University of Divinity, Melbourne, the Revd Professor Dorothy Lee considers evidence from the New Testament and the early church to show that women's ministry is confirmed by the biblical witness. Her comprehensive examination explores the roles women play in the Gospels and the Pauline corpus, with a particular focus on passages that have been used in the past to limit women's ministry.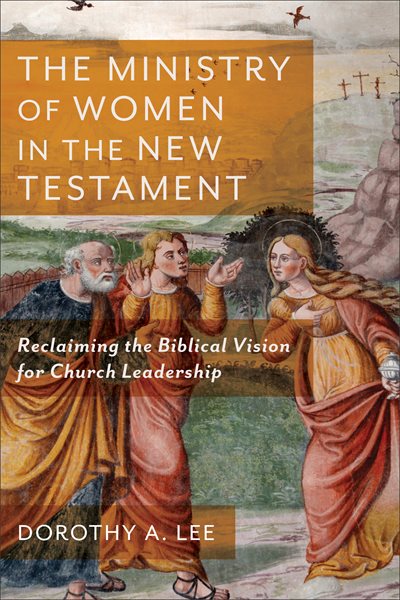 Lee argues that women in the New Testament are not only valued as disciples but also given leadership roles, which has implications for the contemporary church. In addition, she points to evidence from early church history that reveals women's participation in ministry and outlines key theological arguments for women as full and equal partners with men in the life of the church.
The Ministry of Women in the New Testament will be a valuable resource for professors, students, and scholars of the New Testament, ministry, and women's studies.
The book is available for purchase here and will also be launched on Sunday 10 April 2021 at St Mary's Anglican Church, North Melbourne.  For more details or click here.