Thirty Years Since 1992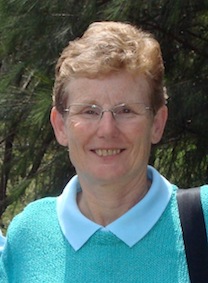 It is hard to believe that 30 years have elapsed since the challenging days of 1992 when the Anglican Church's struggle to ordain women priests caused turmoil within, and mystification even scorn in the community at large.
MOW will be organising a number of events to mark the anniversary about which there will be further notice.
In the meantime, as the MOW president from 1989-1995, I have put up material from those days in the MOW History section of this website and will add to it over the coming weeks and months.
It is 20 years since Elaine Lindsay and I edited 'Preachers Prophets and Heretics: Anglican Women's Ministry', published (and priced!) by New South. It is a collection of essays from key participants in and observers of the controversy. The contributors all supported the ordination of women but their perspectives on it and the solutions to the impasse differed greatly. The diversity of essays show that MOW was committed to far more than the ordination of women as deacons, priests and bishops. Inclusive language and liturgy, feminist theology, full participation of women in church structures and governance and more were part of the fabric of its vision. The ordination of women was necessary but it was by no means sufficient.
Patricia Brennan, MOW's founding president, once commented that half of MOW became priests and the other half left the church. Perhaps it is more accurate to say that some were ordained, some left, some left and have returned, and some remained lay people active in and committed to the church all through. Whichever group we fall into, I hope that we all appreciate and conserve MOW's extraordinary history and contribution to the Anglican Church.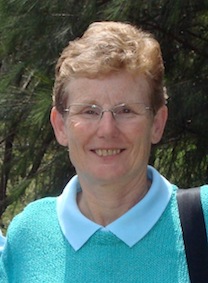 Author: Janet Scarfe