Victorian Anglicans Together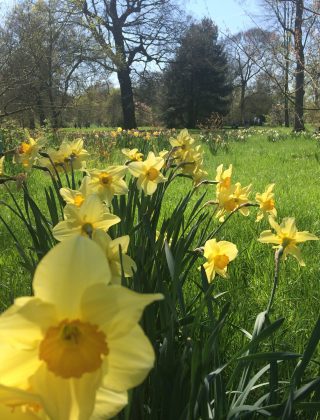 Preparing, educating, equipping 
You may be aware, the Appellate Tribunal has presented their determination regarding the service of blessing for civil unions.
The Appellate Tribunal, the Anglican church's highest legal authority handed down their 5-1 majority opinion that the blessing of civil unions was not inconsistent with the Fundamental Declarations or Constitution of the Anglican Church of Australia and as such, neither the Dioceses of Wangaratta nor Newcastle had gone against the teaching of the Church on any question of faith.
Victorian Anglicans Together are committed to working towards our Diocese living into the inclusive realm of God where all are welcome, all are valued, and we exclude nobody on the basis of sex, race, ethnicity, gender, or gender identity.
We want to actively equip our synod reps to be able to participate most fully in synod and to encourage them and their clergy to be present for each session of synod. If we are not present, our voices can't be heard
In order that we are well prepared and not caught off-guard at any of the coming synods, Victorian Anglicans Together have planned another event to educate and equip us for synod.
Dr Muriel Porter and Rev Dr Craig D'Alton will be the guest speakers at this Zoom event on 13th February, in the afternoon, as a time to be confirmed soon.
We've asked Muriel and Craig to explain synod processes and protocols, such as how motions can be made, amended or discarded, when to speak and how to speak as well as giving us some guidance on how to navigate synod storms.
Even if you're not on Synod, you will find the session informative and I strongly encourage you to join us. We will send further details to follow soon, but for now, please save the date!
Author: The Rev'd Sophie Watkins