A New Exile, The Future of Anglicanism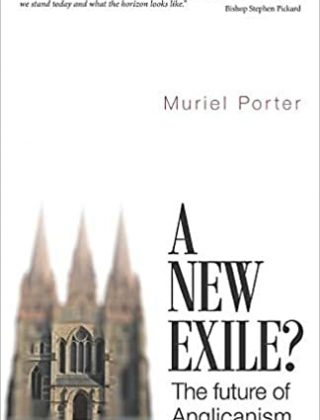 "Muriel Porter has done the Church a great service in offering a snapshot of where we stand today and what the horizon looks like. It is only a short book and there is much that invites further conversation and no doubt argument. This is all to the good for we are in transitional times as a church and society and this demands a fresh dialogue and respectful listening to one another."
Bishop Stephen Pickard.
Author: Dr Muriel Porter